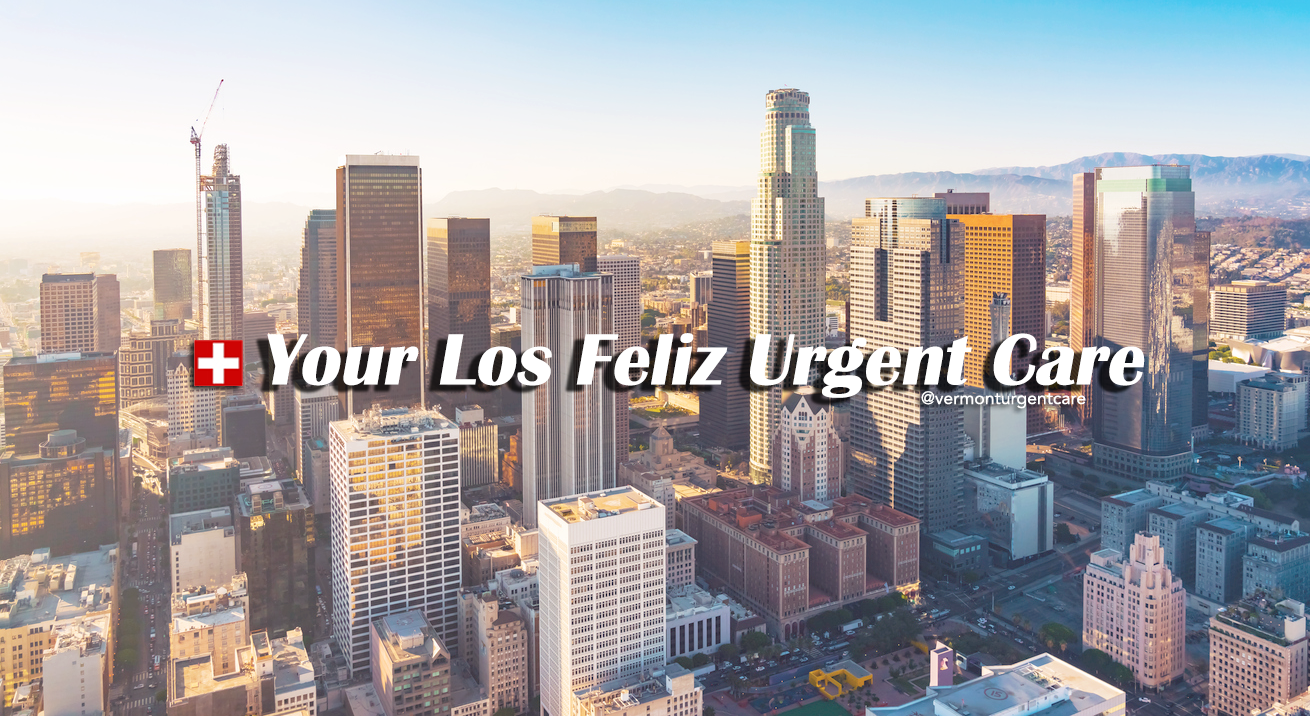 Vermont Urgent Care offers a walk-in clinic staffed with a helpful, friendly medical staff. If a patient is suffering from a non-life threatening injury or illness, we are the perfect choice for you. Our walk-in clinic is a viable alternative to emergency room wait times and costs. Our urgent care in Los Feliz is specifically designed to engender a sense of calm and comfort that is largely missing in emergency room visits.
Avoid extended wait times typically found in over-impacted emergency rooms by visiting our urgent care.
Emergency rooms prioritize the most severe, life-threatening cases first. If your injury or illness is not life-threatening, your wait at an emergency room can be considerably long. The massive delays common to an emergency room are a non-issue at our Los Feliz urgent care, as it is specially designed for people who need non-life threatening medical assistance.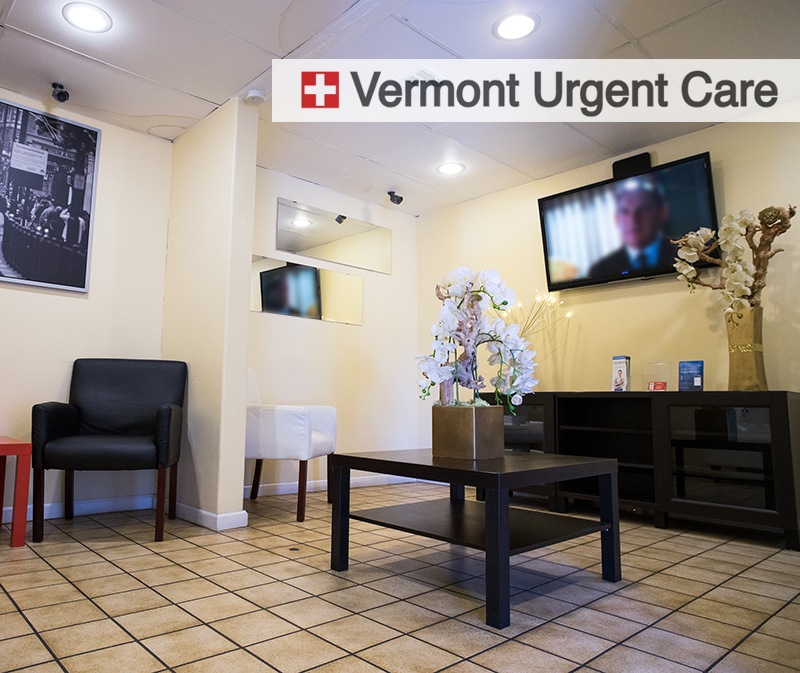 Your Los Feliz urgent care offers medical attention at an affordable cost.
Vermont Urgent Care consists of a team of experienced medical practitioners who trained both in medical procedures and inpatient reception. The knowledgeable staff is abreast of current medical techniques and utilizes the latest advances in patient care. Just as importantly, our reasonable prices ensure that no one lacks medical care.
At Vermont Urgent Care, we treat a host of urgent medical situations, including, but not limited to: broken bones, burns, STDs, drug tests, and more. To see a whole list of services, click here.