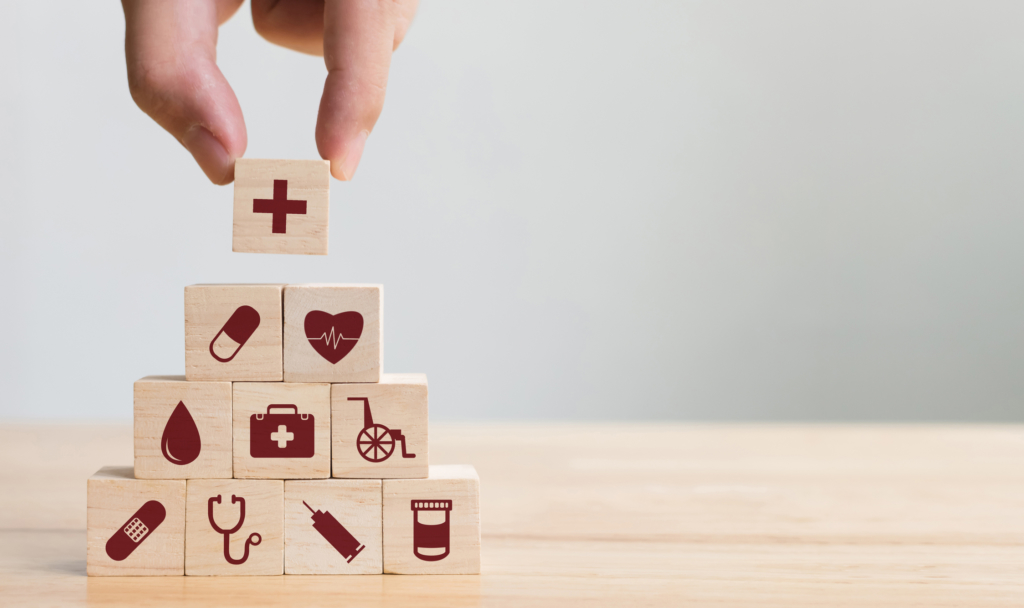 What Insurance Does Your Urgent Care Take?
Our medical clinic understands just how complicated financing medical needs can be. Thankfully, our team aims to simply provide medical help to everyone. Whether you have medical coverage or you need urgent care without insurance, we are here to help at an affordable cost. Vermont Urgent Care Los Angeles accepts most types of insurance.*
Veterans Health Insurance
Vermont Urgent care proudly accepts TRICARE, a health care insurance program funded by the U.S. Department of Defense that provides health benefits to active, retired, and veteran military personnel.
HMO and PPO Insurance
Not sure what the difference between HMO and PPO insurance is? HMO insurance is strict about which health care providers within your insurance network are covered. PPO insurance also allows access to health care providers within a network, but with more flexibility. Vermont Urgent Care accepts most HMO and PPO insurance for those looking for an urgent care in Los Angeles. Please take a look at the list above for a more expansive list of insurances we accept.
Vermont Urgent Care Los Angeles accepts almost all insurance plans, including Blue Shield. Most insurance providers offer different levels of coverage, so it is essential to understand your insurance policy prior to seeking treatment. Please take a look above for a more expansive list of insurances we accept.
Looking for an Urgent Care Without Insurance?
No problem. Vermont Urgent Care is proud to provide affordable medical treatment to patients who need urgent care without insurance. We make our services available to all of our patients. For more information regarding payment, please call the number listed below.
*For all information regarding your insurance plan, contact your insurance provider prior to seeking treatment at our urgent care Los Angeles facilities. Coverage within your insurance network is not an official payment. It is the responsibility of the patient to pay any and all outstanding deductibles and fees.