Everything you need to know about Wegovy weight loss
At Vermont Urgent Care, we always strive to provide a holistic approach to health. We understand that weight management is more than just aesthetics, and linked to overall well-being. This is why we're so excited to tell you about Wegovy weight loss, a new tool in our toolbox for helping patients manage and lose weight. On this page, we will talk about everything from Wegovy cost, to side effects of Wegovy, and going over how Wegovy works.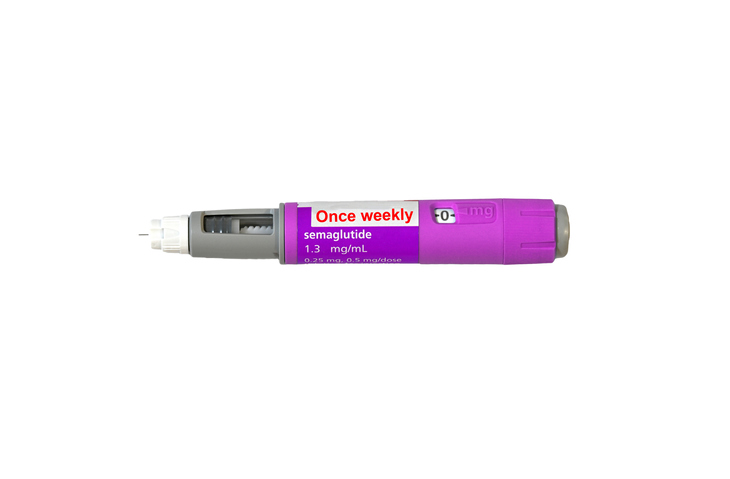 Considering starting Wegovy weight loss journey?
The path to better health should not be taken alone. Vermont Urgent Care takes pride in being partners in your health journey. Whether you're thinking about using Wegovy for weight loss or have other health concerns, our team of healthcare professionals is here to help. We invite you to schedule a free consultation with us today and begin your journey to better health and well-being. Contact our office today!