At Vermont Urgent Care, we work hard to stay on the cutting edge of effective weight-loss treatments. Ozempic for weight loss has shown promising results, and we offer it as one of our many effective weight loss solutions.
We understand the challenges and obstacles that many people face when attempting to lose weight, and we are here to help you along your path to a healthier, more confident you.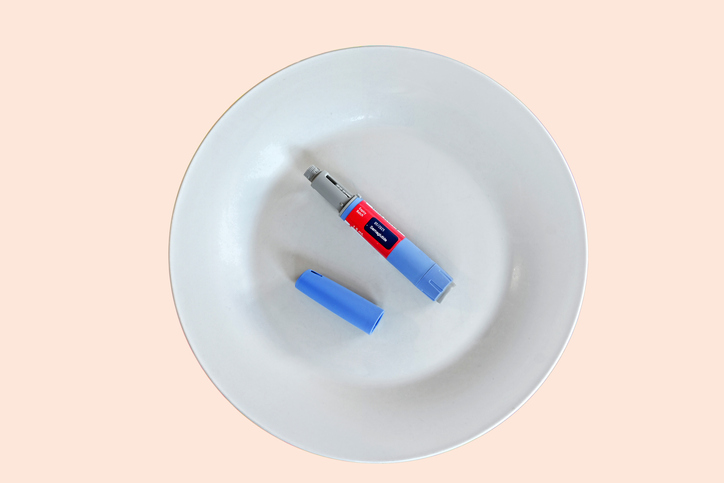 Contact the Weight Loss Experts Today!
Our top priority at Vermont Urgent Care is you. If you're wondering 'how to get Ozempic for weight loss,' we are here to help. We are dedicated to providing personalized care to each of our patients, and our skilled healthcare professionals are here to help you every step of the way.
Losing weight is a marathon, not a sprint. It's about making long-term lifestyle changes for better health. If you are seeking Ozempic for weight loss, let us be your partner in this journey. Contact Vermont Urgent Care today to set up a consultation. Your journey to a healthier you starts here.