Vermont Urgent Care Vermont Urgent Care & Multispecialty Center
– COVID Testing Los Angeles
Vermont Urgent Care is proud to announce that they are now a Los Angeles coronavirus testing center.  The quarantine and stay at home orders have helped us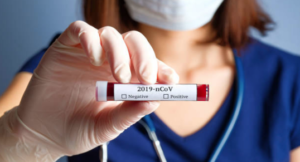 flatten the curve and start to move on with a reopening plan.  The good people of Los Angeles have been working hard to keep us safe and healthy amidst these troubling times.  Companies are stepping up in helping our frontline heroes since they are the most affected by this.  With Los Angeles being extremely dense, it is important to have Los Angeles coronavirus testing since there are so many people in the area.  Perhaps the best thing about coronavirus testing at Vermont Urgent Care is that it is free even to those with no insurance. 
BOOK YOUR APPOINTMENT BELOW
The coronavirus has had implications on everyone's lives and we need to keep working hard to flatten the curve and get back to normal as soon as possible.  The things that we once had accessible to us to distract us from normal life are not present anymore and people are struggling a lot not only mentally but financially.  There is not a single person in this world that the virus has not impacted and it is time for us to do everything in our power to face it head-on and do our part in stopping the spread.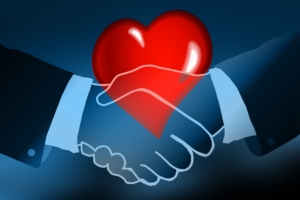 Vermont Urgent Care prides itself on working hard for its patients and providing them with the care that they deserve.  Everyone in the United States deserves to be tested for the coronavirus and Vermont Urgent Care is doing its part as being a Los Angeles Coronavirus testing center.  If you think that you have any symptoms of the virus at all, it is better to be safe than sorry.  You need to think about your loved ones and how to protect them.  We are all in this together and we need to work hard about keeping each other safe.  Protect your families and protect the people around you by being tested by Vermont Urgent Care.  Los Angeles is a dangerous spot for the virus to spread, and we need to make sure that it does not happen so we can get back on track and open our businesses back up.  Los Angeles coronavirus testing at Vermont Urgent Care can save you and more importantly, your family.