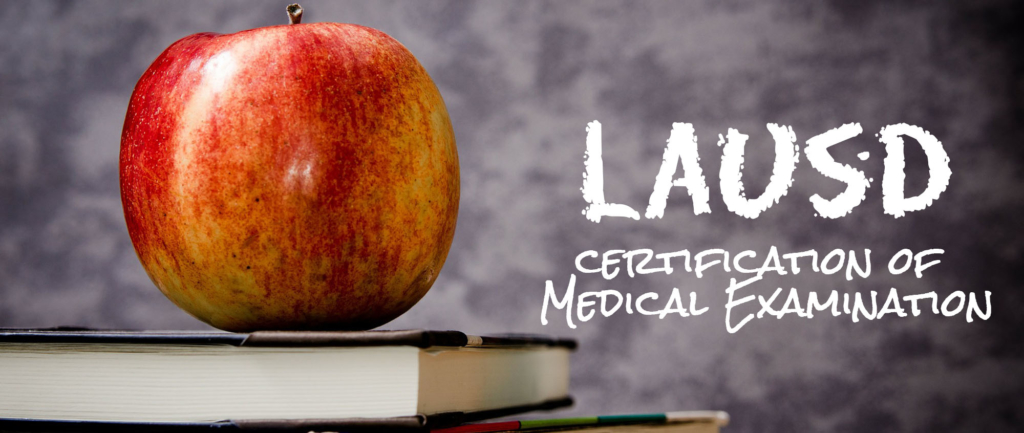 Vermont Urgent Care offers LAUSD TB tests and medical examinations for LAUSD teachers.
Teachers in the Los Angeles Unified School District are required to get medical examinations and tuberculosis testing within 6 months of being hired. Current teachers in California will need to have a tuberculosis test clearance every four years (or sooner, depending on the district). Our examinations and tests are easy and reliable.
We understand how much teachers have to prepare for the school year. Let Vermont Urgent Care reduce the stress of preparations with our affordable services. We have years of experience working with teachers and know it is essential to provide helpful and efficient care. Our friendly staff will assist you with all medical certification needs.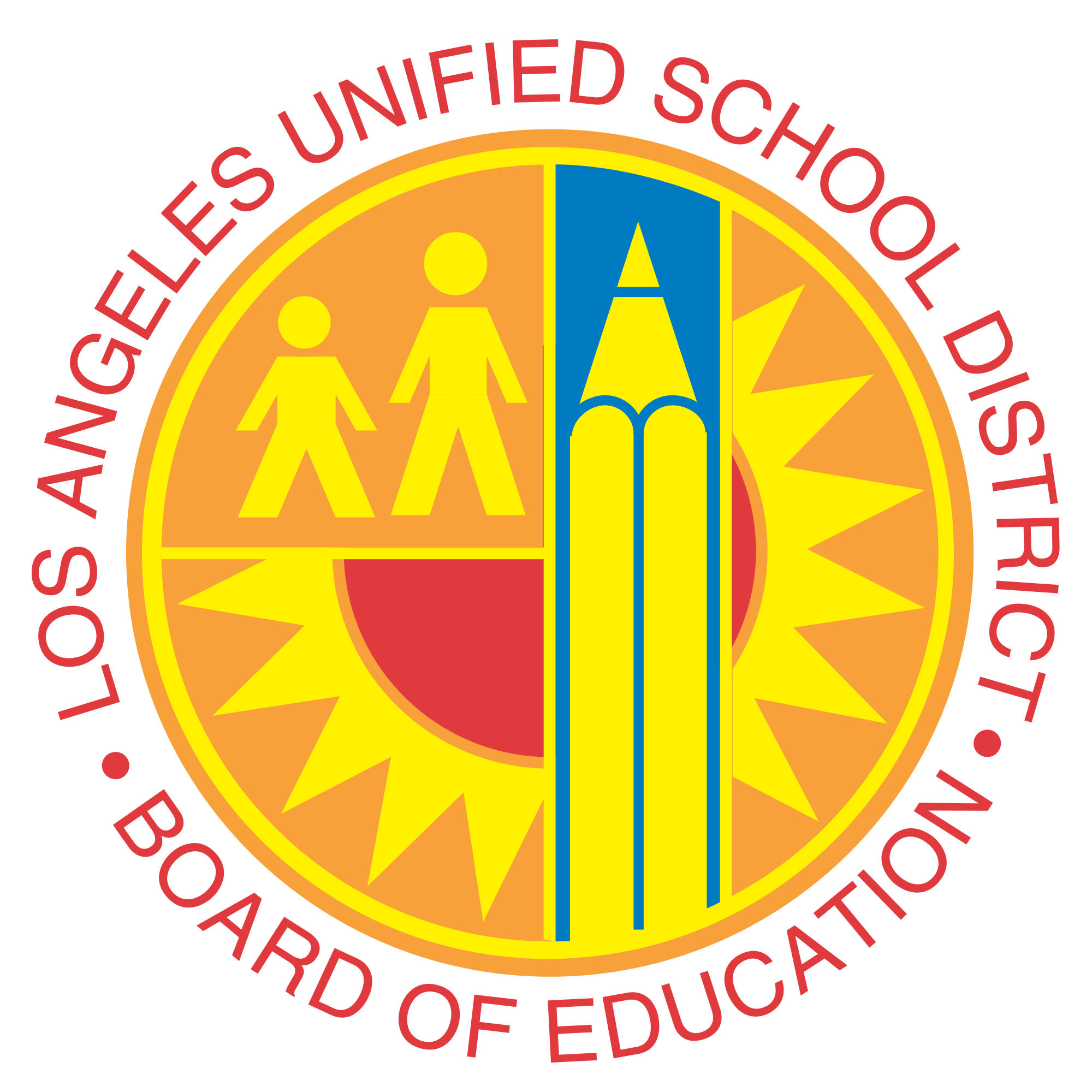 Teachers can depend on Vermont Urgent Care to provide an accurate medical examination certification.
Patients trust Vermont Urgent Care to be reliable and welcoming. Our doctors take the time to answer any questions you may have. We accept almost all types of insurance, as well as treat patients without insurance.
With Vermont Urgent Care, you don't have to wait months for an appointment. Our office is open Monday through Saturday so that we can work with your busy work schedule. We are located in the heart of Los Angeles, so we're easy to reach.
Come into Vermont Urgent care for a quick and stress-free medical examination and TB test.
We offer both scheduled appointments and walk-ins!