Anthem is rolling out new ER policies that place the cost burden on patients. Below is a summary of the changes you need to be aware of when deciding between visiting the ER or 
a
medical clinic
in Los Angele
s
.
What is the New ER Policy?
Anthem, the nation's largest healthcare provider, can now force patients to pay out-of-pocket for ER visits deemed "inappropriate ER use". The healthcare provider can now review suspect ER claims and refuse to cover the claim if deemed unnecessary. Anthem is making these policy changes to reduce a recent increase of inappropriate use of ERs for non-emergencies. They will now expect physicians to screen patients without guaranteeing to pay for the service. The problem with this policy is that patients are expected to diagnose themselves and determine the severity of the situation before heading to an ER or a regular medical clinic in Los Angeles.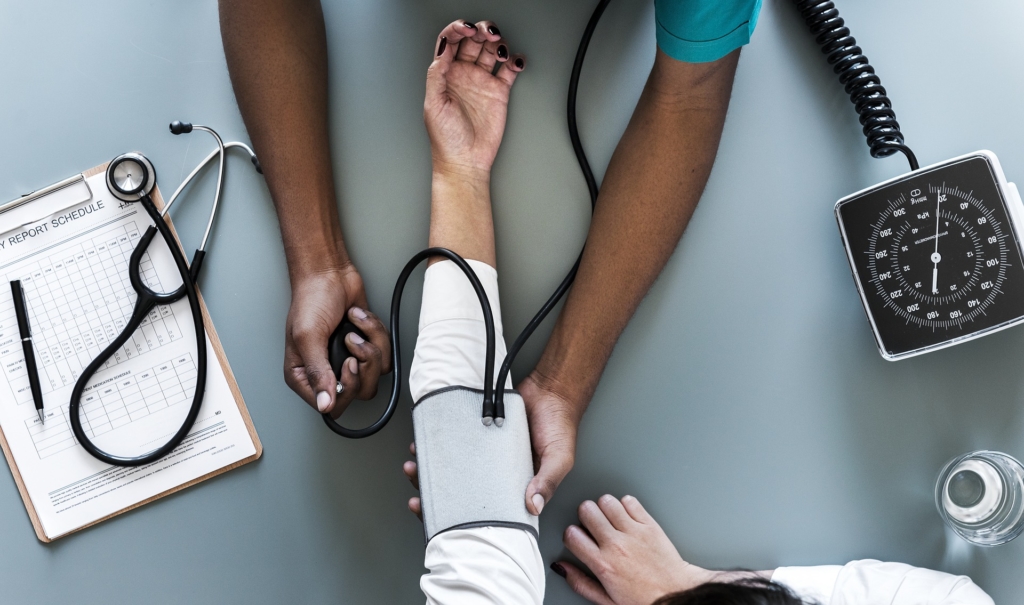 Medical Clinic Los Angeles
Who Does this Affect?
Prior to this year, only Georgia, Missouri, and Kentucky were affected by the policy change. Anthem's new policy is now being rolled out in New Hampshire, Indiana, and Ohio. Despite backlash from state representatives, Anthem has made it clear that it will continue with the policy change.
What Should I Do?
Urgent Care is an alternative for patients who may not be sure if their case is an emergency. Some examples of non-life threatening situations include common ailments such as colds, sore throats, ear infections, fever, minor burns or injuries, and allergic reactions. Patients should visit a medical clinic in Los Angeles such as Vermont Urgent Care as it guarantees lower prices and a higher chance that insurance will cover your visit. Vermont Urgent Care is open from Monday to Saturday 9 A.M. – 7 P.M, and is located at 1435 S. Vermont Ave #100 Los Angeles, California 90006.
About Vermont Urgent Care
Vermont Urgent Care provides a walk-in medical clinic in Los Angeles with fast, quality care. Learn more about Vermont Urgent Care and stay up-to-date on health tips by visiting their website or following them on Facebook, Twitter, and Instagram.