Best Ultrasound in Los Angeles Service
Vermont Urgent Care is here to serve the citizens of Southern California with the best ultrasound in Los Angeles.  One of the great things about our urgent care is that we are specialized in many services just like ultrasounds.  No appointment is necessary to come into Vermont Urgent Care and the care is always quick and affordable. 
Vermont Urgent Care is the best when it comes to customer service and treating every patient like an individual.  Come and see us today for any medical needs that you have including the best ultrasound in Los Angeles
Pregnancy Ultrasound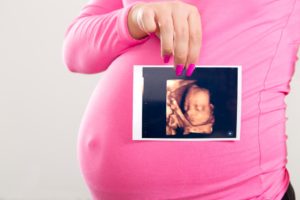 Getting an ultrasound is a fantastic idea because it lets the doctors and the parents know how the child is doing and if they are healthy and happy.  Ultrasounds are experienced through the sound waves that the instrument that is being used.  Ultrasounds are a fantastic way to get a more inside look at what is going on in pregnancy.
Ultrasounds usually happen within the first and second trimester of the pregnancy so that doctors can make sure that there is a regular heartbeat.  An ultrasound is also a great way to find out the gender of your baby.
Insurance Options
There are financial hurdles when it comes to paying for medical bills.  Vermont Urgent Care recognizes this as a fact and will give the same care to every patient that walks through our doors.  We will give you a fantastic urgent care experience at a price that is affordable for everyone.